Fire Protection Explained
Fire protection helps protect a building against fire damage resulting from accidents, natural disasters or other unforeseen circumstances. It involves the installation of fire detection and suppression devices and systems for managing the threat or impact of fires within a building.
When a fire breaks out, it's called an active fire protection service. When it is prevented or minimised, this is known as passive fire protection. In some cases, both of these services are combined to create the most comprehensive possible passive fire protection systems.
Whether you need active or passive fire protection, it's important to work with a qualified company that understands your needs and install the proper systems. These measures can help minimise or prevent a blaze from becoming a major problem that affects a building's structural integrity and the safety of any people inside.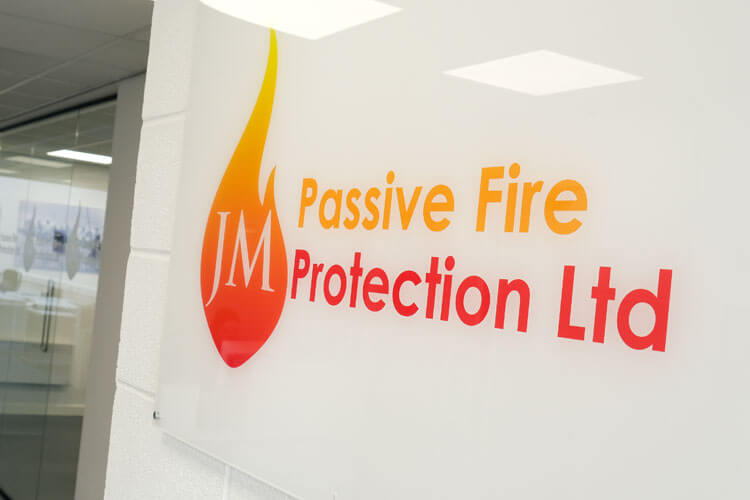 How We Can Help
At JM Passive Fire Protection, we provide clients with a selection of services to help ensure their property is fully protected against fire damage. We deliver excellent customer service throughout the entire process and ensure our technicians are fully qualified to handle the job.
We use the best materials and equipment on the market to give our customers peace of mind that their building is as fireproof as possible. Partnering with leading suppliers in the UK, we offer up-to-date technology that is always cutting-edge and efficient.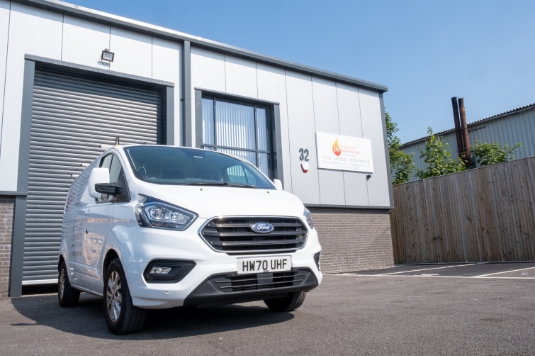 Why Choose Us?
Our fully-trained specialists have extensive industry experience, whether it's a small tech office or a space in the construction industry. As a result, we offer a range of products, services and passive fire protection courses that are highly efficient, while also meeting the strictest safety standards.
At JM Passive Fire Protection Services, we are dedicated to providing you with superior service, regardless of the size or complexity of your requirements. Your safety is our priority at all times; we will never cut corners and always work hard to ensure you're satisfied with the result.
Frequently asked questions
How Will I Know Which Passive Fire Protection Solutions Are Best For My Home?
At JM Passive Fire Protection Services, we offer a free survey and site visit to identify which solutions and fire strategy is right for you.
This ensures that the passive fire protection solution you choose is tailored to suit your property, ensuring it provides the best passive fire protection possible.
How Long Can I Expect Installation To Take?
Every project is individual, and the timeframe depends on several variables, such as:
The size of your property
What you want us to do
How soon you'd like us to install the solution
We will agree with you on an installation time frame once we have assessed your needs through our survey process. We will also provide a way for you to track our progress throughout the installation process.
Contact Us Today!
Contact us today for more information on our passive fire protection products and services. We'll be happy to answer any questions you might have about passive fire safety and give you further information about the different products and services we provide.