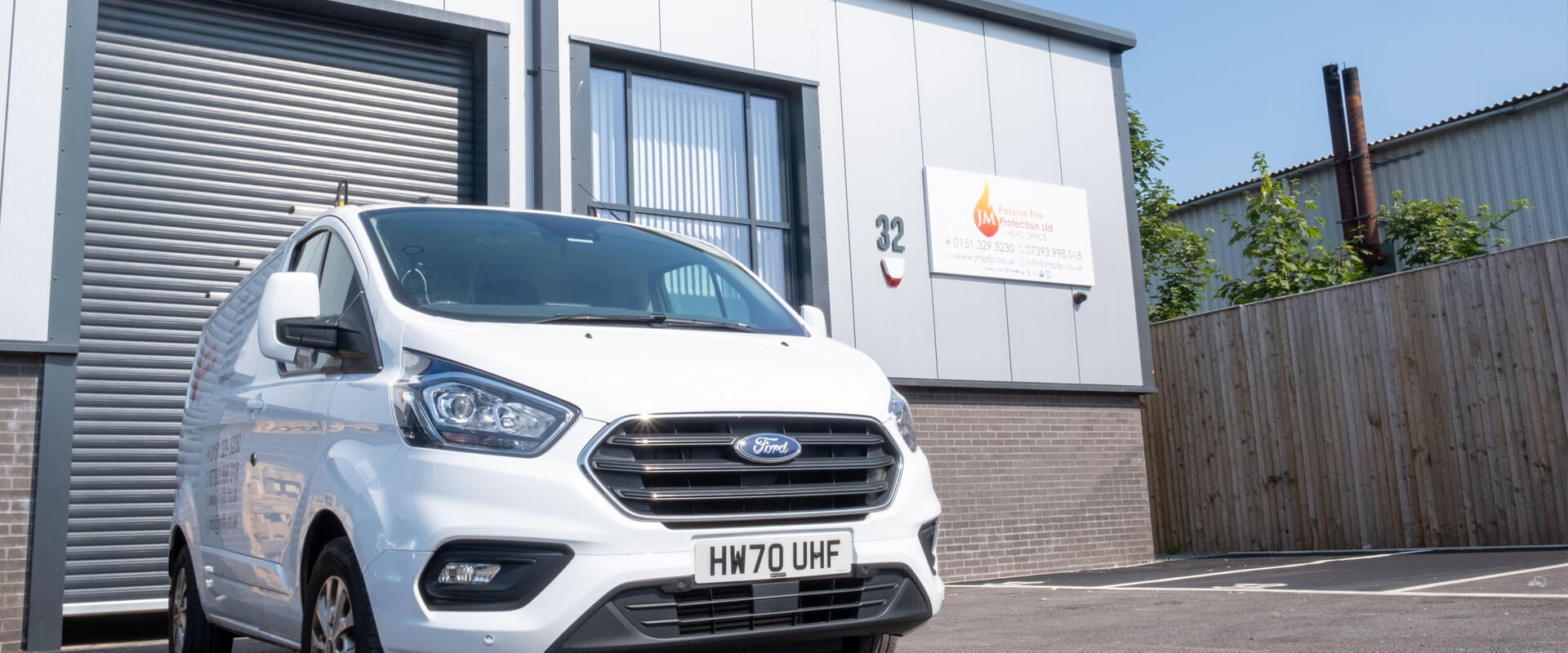 Achillies
The power of a network of communities
Our community structure provides:
Buyers with access to a broader range of verified, compliant suppliers
Suppliers with access to a broader range of potential buyers
The required verification and data gathering processes are standardised within the community and are facilitated by our local support teams based around the world.
The result is a significant reduction in the work required by both suppliers and buyers to manage and reduce risk within their community and a substantially lower cost of compliance for the community as a whole.
Our communities range in scope from large individual enterprises seeking to improve compliance and risk management across their multi-national base of subsidiaries to broad, industry-wide communities of over 100 major buyers and 10,000 suppliers.
Our global network produces additional benefits by sharing best practice in compliance and risk management between industry sectors and across geographies and allows buyers and suppliers to open up trading opportunities in new markets.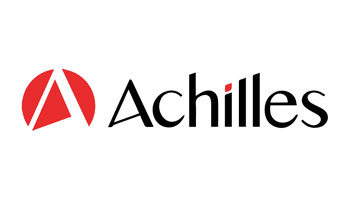 Certificate of Audit
View Certificate
Firas
FIRAS certification started in 1994 and has been instrumental in improving standards of installation of fire protection products/systems to the benefit of the construction industry and the clients it serves.
FIRAS is a third party certification for installation contractors of both passive and active fire protection systems, operated by Warrington Certification, and accredited by UKAS to EN45011.
Why Choose a FIRAS certificated Installation Contractor
FIRAS certificated contractors are required to undergo a 3 stage assessment process. And, only when the applicant contractor has satisfied all of these criteria is certification granted:
Assessment of office management systems
Assessment of workmanship on site for all trade disciplines for which certification is sought
Competence assessment of supervisory and installation employees.
FIRAS certification is awarded to the contracting company not individual supervisors or operatives. FIRAS certification is strictly controlled to cover only the trade disciplines assessed. Should a contractor wish to increase their scope of certification, a separate application must be made and the contractor must undergo the same 3 stage assessment process to attain the additional certification as that originally undertaken."
CHAS
Principles and Purpose
Each month thousands of contractors and consultants (suppliers) apply for work with public and private sector organisations (buyers). To win work, they must meet the buyer's health and safety standards.
Assessing suppliers health and safety competence is usually a lengthy and time consuming process. Suppliers can sometimes meet one buyer's Health and Safety standards but not another. Being CHAS approved reduces duplication as suppliers compliance is accepted by all CHAS buyers.
CHAS assesses applicants:
Health and safety policy statement;
Their organisation for health and safety
Their specific health and safety arrangements to a standard acceptable to our buyers and to others.
Background
In 1997 a group of health and safety and procurement professionals from across Great Britain worked with the Association of London Government (ALG) to develop CHAS. In 2001 CHAS became a web-based system.
CHAS started with two main aims.
To improve health and safety standards across Great Britain.
To reduce duplicated safety applications for both suppliers and buyers.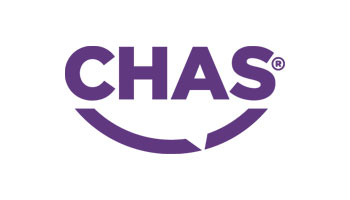 CDM Regulations 2015
View Certificate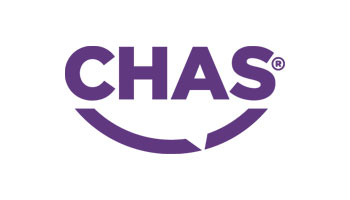 Premium Member
View Certificate
CONSTRUCTIONLINE
Constructionline is the UK's most connected and progressive provider of procurement and supply chain management services. We help our members simplify procurement tasks, reduce risk, keep pace with legislation and achieve more.
We build value from beginning to end in the supply chain and procurement cycle, making it easy for our customers to optimise performance and realise opportunities.
We provide a bespoke One-Stop-Shop for Third Party Governance & Risk Management. Responding to resource pressures in procurement teams, our 2017 extended Constructionline offering, which sees the introduction of two new levels of membership, allows for greater procurement outsourcing, letting buyers focus on their core activities.
By extending our Pre-Qual beyond PAS91, buyers can now keep pace with new legislation (Modern Slavery, Anti Bribery, Equal Opportunities, etc.) and direct their supply chain to adopt the right tier of membership for the level of risk they'd like to manage.
All this is wrapped up with our Dynamic Data Verification System, meaning our data is real-time and verified, setting us apart from our competitors.
ALCUMUS GROUP
SafeContractor Approved
We are building a better working world for everyone; one that's safer, healthier and stronger.
Whether you're a start-up or established business, work in the domestic or commercial market; we have the solution for your compliance needs.
To gain your health and safety accreditation you submit your details on one online platform and complete an assessment once a year, promoting your business to hundreds of organisations.
SafeContractor supports you by helping you demonstrate commitment to sustainable and ethical practices by gaining your SafeContractor accreditation and SafePQQ verification.
Stand out from the crowd and grow your business by joining one of the UK's leading health and safety schemes.