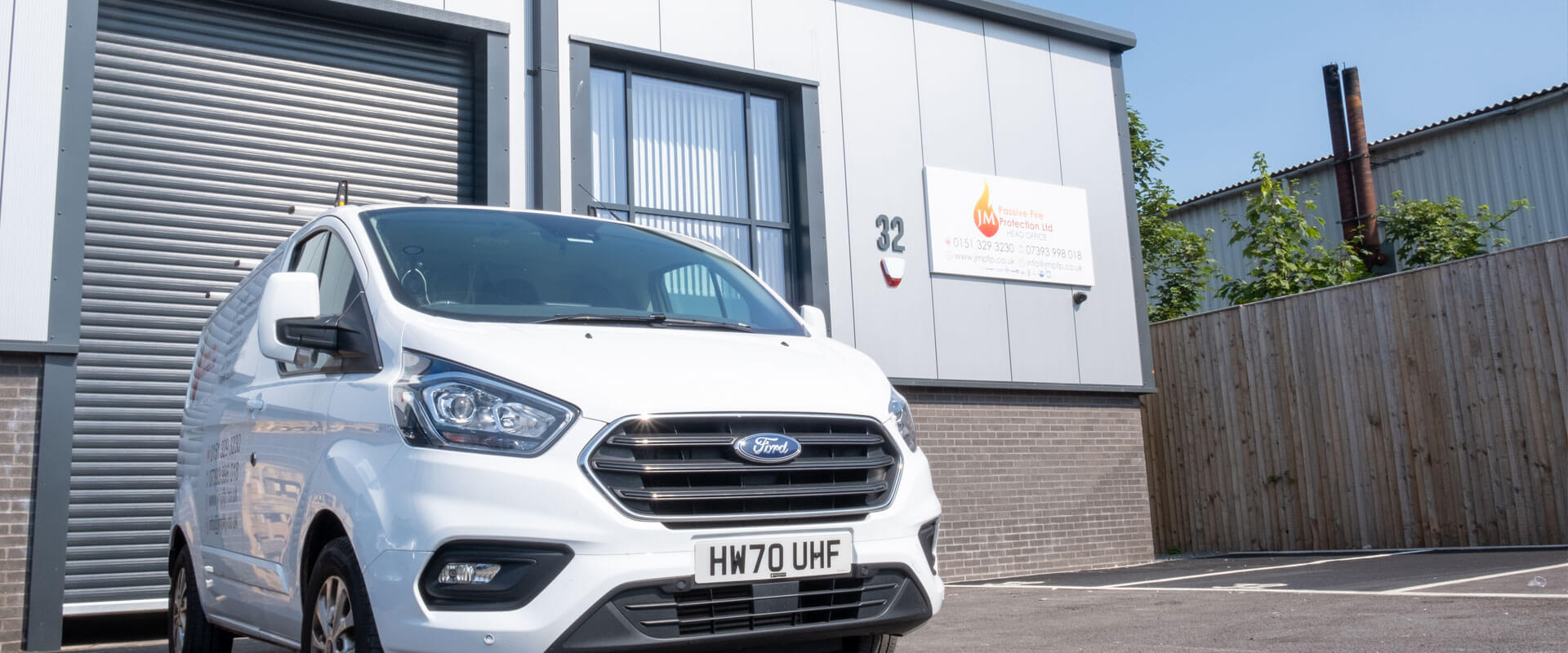 Why Choose JM Passive Fire Protection?
Years of experience
Experience is one of the biggest indicators of quality. Thankfully, our highly skilled team of experts have been helping people with fire safety in the UK for over 5 years. Our team will bring use their previous experiences to ensure that any job is done as securely as possible.
Our years of experience give us insight and knowledge that even the best of courses can't compare to. This includes spotting issues that other fire-engineers may have missed and ensuring that installations, such as sprinkler systems, are placed as effectively as possible.
Outstanding customer service
Here at JM Passive Fire Protection, we pride ourselves on offering our customers a service they will recommend. Our goal is to offer a friendly face to help you find the fire protection method that is best suited to your needs.
To do this, we will always put the customer's needs first. So whether you are new to fire protection or you have implemented passive fire protection measures before, we will guide you through each step of the process.
Certified installers of the industry's leading brands
We are certified to install a range of fire protection methods. As each one of our members is certified, you can expect the installation of passive fire protection systems to be of the highest quality.
One of the best ways you can be sure that your chosen fire protection service is the best for your needs is to check whether or not they are officially certified. Thankfully, here at JM Passive Fire Protection, we display our accreditations and certifications proudly for you to see.
Contact Us To Install Your Passive Fire System
Ensuring your property is covered by fire protection systems is incredibly important. Not only can an out-of-control fire quickly destroy your property, but it can also be extremely dangerous for yourself or any workers you employ.
Thankfully, our high-quality service is here to get your property set up with a passive fire protection method that works.
If you are looking to install passive fire protection systems and want a service you can rely on, get in touch with us today on 0151 329 3230.
You can also send us an email at [email protected] or use the contact form found on our site to receive a fast and accurate quote today!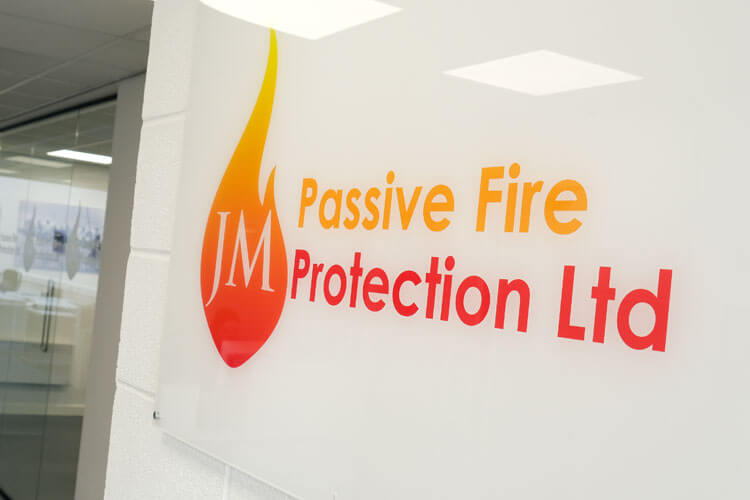 Frequently Asked Questions
How Is Passive Fire Protection Different From Active Fire Protection?
The main difference between passive and active protection is how they tackle any potential fires. The goal of active fire protection systems is to detect and completely stop a fire.
Whereas the goal of passive fire protection systems is to contain and prevent the fire from spreading.
What Are The Best Passive Fire Protection Methods?
There is a range of passive protection methods designed to quickly contain large fires.
Some of the most popular options out there due to their effectiveness is the use of fire doors, fire-resisting external walls and hardware industrial fire shutters.
Why Should I Invest In Passive Fire Safety For My Business?
Fire safety is incredibly important and should be monitored by businesses of all sizes.
A fire can quickly spread and get out of control, so it's vital that you install relevant passive and fire protection methods throughout any properties you own in order to slow the spread.