What Is A Fire Compartmentation System?
A fire-resistance and compartmentation system sub-divides the building into smaller units or sections for the purpose of withstanding and limiting the growth of fire by stopping flames and smoke from spreading.
To achieve this, construction that offers high levels of fire resistance is used.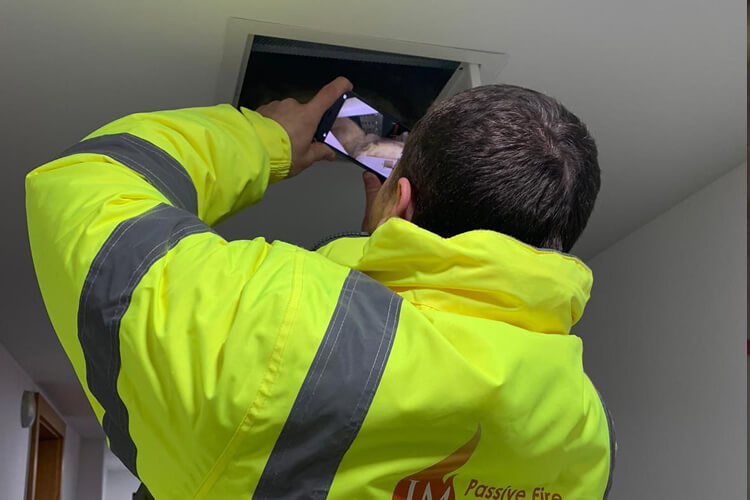 Why You Need Fire Compartments
There are a number of different reasons why it makes sense to have fire compartmentation in both domestic and commercial buildings. This includes the following:
Safety
This type of system can prevent the spread of fire so that the rescue services can arrive promptly and everyone can evacuate the building safely.
It is no exaggeration to say that fire compartments have saved many lives in the event of a fire.
The devastating Grenfell Tower fire in 2017 shows a truly heartbreaking example of why compartmentation is critical.
There were a number of breaches of compartmentation in this instance, including the external cladding and the front doors not meeting fire resistance standards.
This proves that we need to take compartment floors and units seriously when it comes to fire safety.
Property Protection
Of course, saving lives is always the most important element of any fire safety plan. However, a compartmentation system can also help to protect the property as well.
By containing the fire spread effectively until the fire and rescue services arrive on the scene, ensures that the rest of the building does not succumb to the impact of the fire.
This means that the building survives and the repair work is not as extensive as it otherwise would have been.
Slow The Spread of Fire
This point links to the former two points about saving lives and protecting the property. The very nature of using a compartment wall and floor system means that the fire spread is going to be limited.
Again, referring to the horrifying Grenfell Tower fire, we saw that the fire started on the fourth floor and had spread up 19 floors within just 12 minutes.
Effective compartmentation ensures fires don't spread so quickly, meaning the Stay Put Policy would actually be an effective way of keeping residents safe.
Compartmentation is particularly vital in escape routes, meaning that those in the building have time to evacuate safely.
Peace of Mind
Ultimately, fire safety systems like this one can give great peace of mind.
Of course, it is necessary to hire an experienced, licensed, and qualified team of professionals for the task, and that is exactly where we come in!
Why Choose Us For Compartmentation Fire Safety?
The last thing anyone wants to do is cut corners when it comes to issues as critical as fire safety. That's why hiring JM Passive Fire Protection is a must.
Our Managing Director, John Maguire, has 20 years of experience in the industry. He has worked on major projects throughout the UK, and in 2016 he decided to set up JM PFP.
Since then, we have been installing passive fire protection and delivering fire protection services throughout the country, earning tons of repeat customers in the process.
Clients can have complete confidence and peace of mind when they choose us. We will keep parties informed every step of the way, and we pride ourselves on our efficient service and high levels of quality.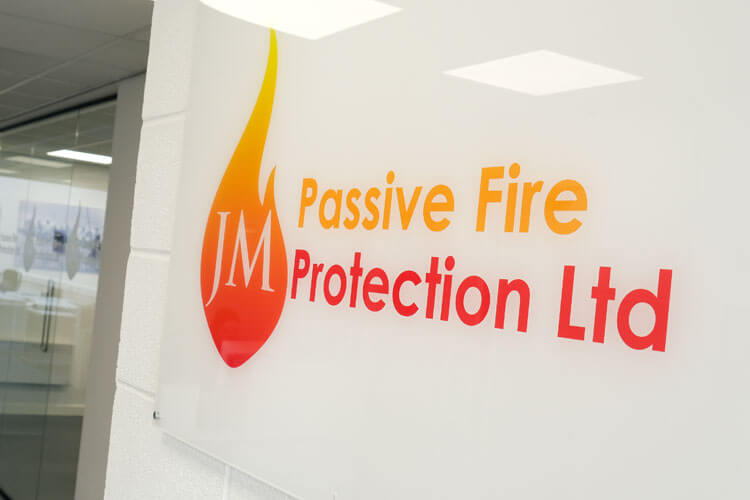 Speak To A Fire Compartmentation Expert
One of our professional and friendly members of staff will be more than happy to help in any way they can, including providing a free quote for the services that we provide and answering queries regarding fire resistance and protection.
Our Accreditations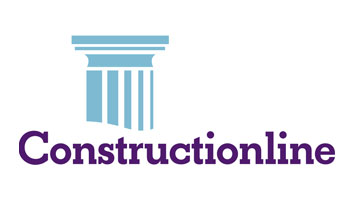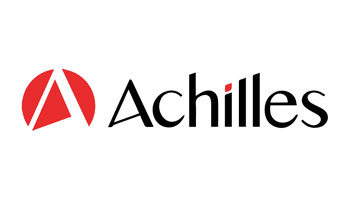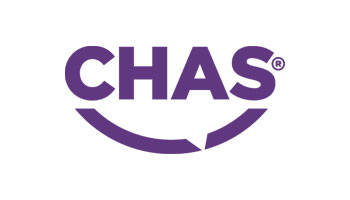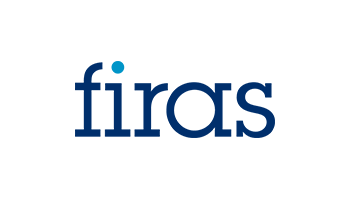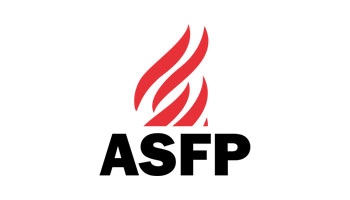 Frequently Asked Questions
Do I Really Need Fire Protection Compartmentation?
Yes, fire compartmentation is designed to limit the spread of smoke and fire within a building, making it an essential part of any fire safety efforts.
What If My Building Does Not Have Fire Compartment Protection?
Fire compartmentation is required for two main reasons; life safety and protecting the property. If a building does not have this form of fire protection, it is advisable to speak to the owner as soon as possible to discuss this.
If the owner is refusing to implement passive fire protection, this is something that can be raised with the council in the area for further assistance.
How Is Fire Compartmentation Achieved?
Fire compartmentation is achieved through the provision of fire-resisting construction, including fire doors, compartment walls, and floors.
A compartment survey will typically be carried out first, especially in premises where people sleep, such as flats, hotels, and care homes.
The survey looks at everything from existing fire seals and materials used to the overall condition and effectiveness of existing fire compartments.
Once the survey has been conducted, a report is prepared, including the recommended remedial action to provide appropriate fire resistance.
Is Fire Compartmentation Expensive?
The cost will depend on the required fire resistance to stop the spread of fire. The size of the building will also play an impact in determining price. The best thing to do is contact our team today and we will be happy to provide you with a free quote!