What Makes Fire Resistant Boards So Effective?
Fire barriers are one of the most popular forms of passive fire protection (PFP), which can nowadays be made from a variety of materials to suit different requirements or uses.
They are used for new builds to insulate or redistribute heat but can also be used as flame-resisting barriers to compartmentalise areas, ventilate ducts or protect electrical equipment.
In the event of a fire, the barriers can resist the heat, smoke and flames to stop it from spreading to other areas of the building. This helps maintain the structural integrity of other structures such as walls, ceilings, and floors. This allows for a safe amount of time for anyone inside the building to evacuate securely.
Their vast range of uses makes them a flexible PFP solution and one of the best-known measures.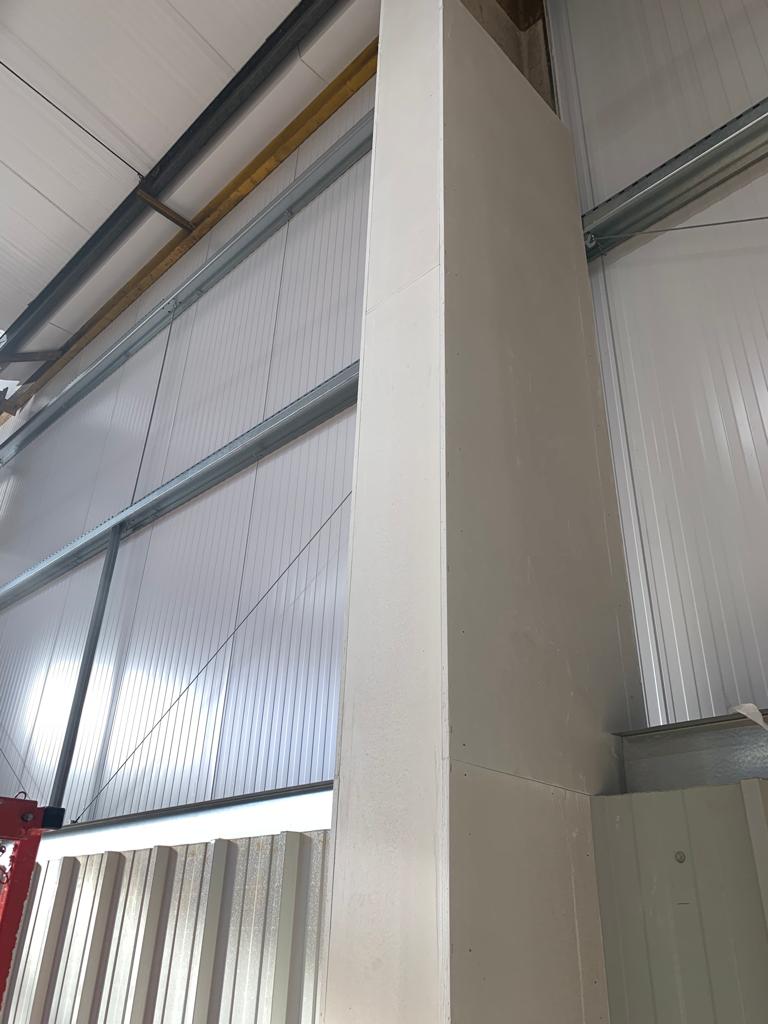 The Benefits Of Fire Protection Boards
Fire-resistant boards come with a variety of benefits both in terms of day-to-day functioning and also with additional fire protection properties to enhance the PFP of your building.
Firstly, the boards come with high heat resistance, which is essential for mitigating the impact of the heat and flames. Their fire rating will depend on the brand, and the thickness and number of layers used.
For example, a single layer of the Gyproc plasterboard in the 12.5mm wallboard style can provide 30 minutes of fire resistance, but the 15mm FireLine style provides 60 minutes of protection.
Generally speaking, flame-resistant boards can withstand temperatures of up to 1100°C, with the best available products being able to resist for up to two hours.
The boards are also known for being able to provide soundproofing benefits as they increase acoustic performance. This is a useful aspect to consider if you are wanting to block sound transmission between the walls in your house or building.
These barriers are lightweight which makes for an easy installation process with the ability for them to be adapted and adjusted to fit the rooms.
As well as providing sound resistance, the boards are also moisture resistant. This means that they are suitable to be installed into bathrooms or even basements if they are prone to moisture.
All of these factors contribute to a versatile solution to prevent the spread of flames as well as providing thermal and acoustic insulation. That being said, the boards are best used alongside other fire protection measures to strengthen the resistance.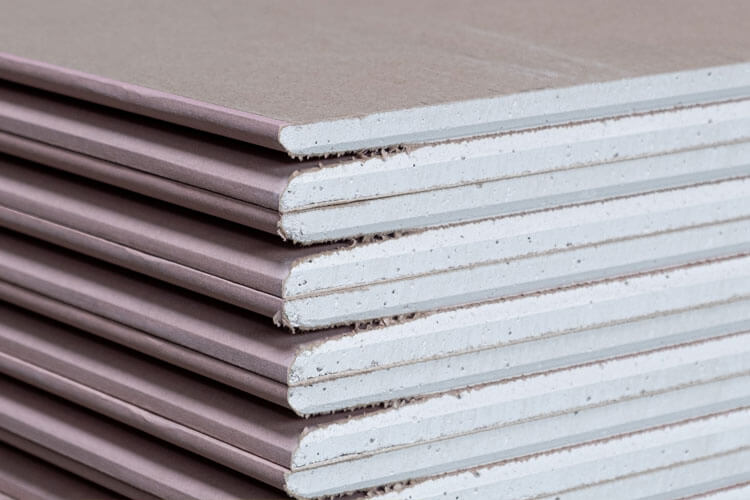 The Fireboard Installation Experts
At JM Passive Fire Protection, we specialise in the installation of PFP measures including boards. So, if you are considering installing fire barriers into your house or workplace, we can provide a tailored service to suit your needs and requirements.
Why Choose Us?
We use top-quality products so that you know you are receiving a professional and reliable service from a knowledgeable and experienced team in PFP services and installation, including fire compartmentation surveys and more. We pride ourselves on our expertise and customer-centred approach so that you can be assured that you are in safe hands.
Our experience has seen us work on a vast selection of PFP projects in different sectors from domestic homes to academies and train stations, so please feel free to take a look at the details of our case studies on our website.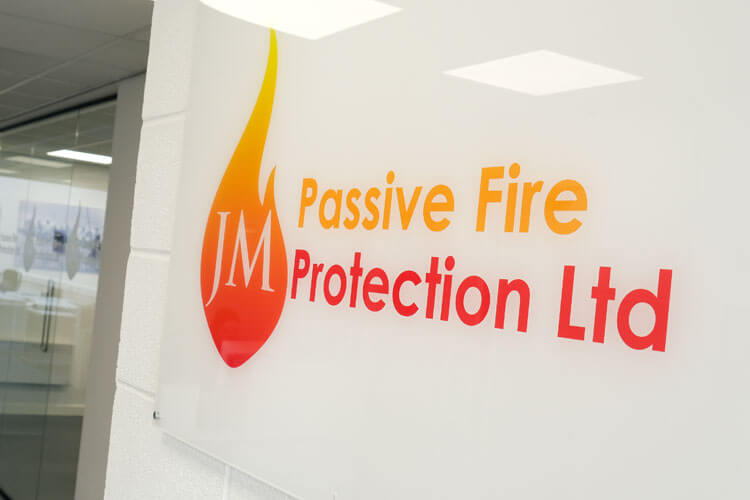 Frequently Asked Questions
What Makes Fireboarding Resistant To Fire?
The boards are made from non-combustible materials and glass fibres. Drywall alone does not contain these glass fibres, so would disintegrate rapidly when exposed to flames. Essentially gypsum board is installed into the wall lining and is layered with paper sheets which can be treated for additional flame resistant benefits.
The paper layers burn slowly and if the flames reach the gypsum layer, the non-combustible core releases chemically infused water as steam to prevent thermal transmission. This then continues to resist the flames for some time.
Are Fire Boards A Legal Requirement For Increased Fire Protection?
Building Regulations require elements of the building's construction such as walls, partitions, ceilings, or roofs to have a minimum amount of resistance to flames which are shown in minutes which you will often see when referring to fire protection measures eg. 30, 60, and 120.
These requirements will vary from building to building depending on details such as the size and occupancy. Therefore, these boards are a measure that can be implemented to satisfy these requirements.
How Long Will Good Quality Fire Boards Last?
This will depend on the brand, the materials of the board, the number of layers, and how thick each board is.
As mentioned, barriers can provide anything from 30 minutes up to two hours of resistance against flames. Therefore, please speak to your service provider or a member of our team if you would like to discuss your specific questions.
How Long Does Installation Take?
This will greatly vary depending on the size of your home, the amount of board you need, and how complex the layout is. Therefore, installing the boards can take anything from a few days to four weeks, so be sure to consult your professional for their estimates.
Book Your Fire Board Fitting
If you would like to find out more about our service to see how we can fit your fire board requirements, please get in touch with our specialist and friendly team and we will endeavour to assist.