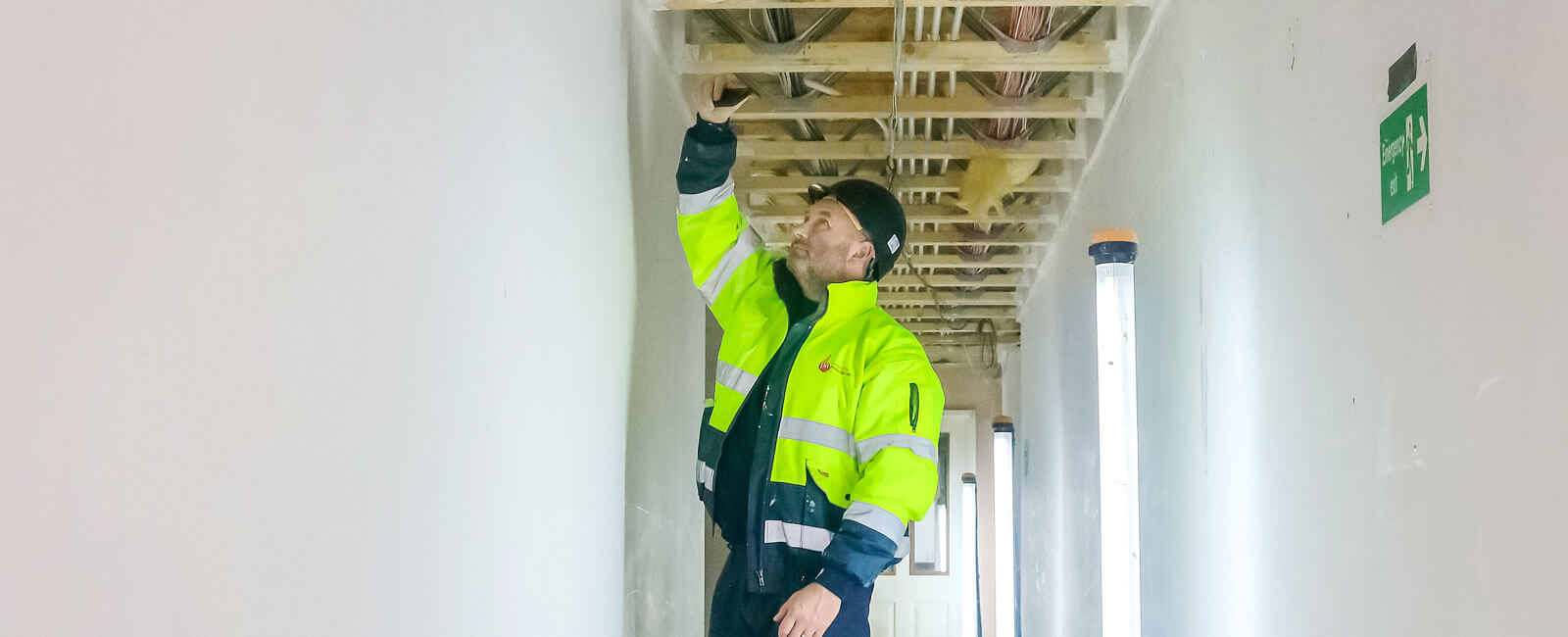 Why Is A Fire Compartmentation Survey Important?
Surveys are crucial because it is critical that fire compartmentation of a building be properly kept, of acceptable quality, and compliant with current laws and rules to keep people safe, safeguard property, and cause minimal damage to the environment.
It's important to conduct surveys throughout all buildings and sites as needed to highlight and address any potential risk as well as to advise any remedial works. Not only that, but all buildings are structured differently and are comprised of different materials whilst serving different purposes and people. Surveys therefore identify and consider the individual requirements of a structure and the most common demographics occupying it.
For example, it is of great importance to ensure the compartmentation in buildings such as housing, student accommodation, hospitals, care homes, prisons and hotels is highly maintained and compliant. This is because people sleep in these premises, making them extra vulnerable and requiring more time to evacuate and escape a fire.
Some buildings, like care homes and hospital wards, for instance, operate an unorthodox fire evacuation strategy, wherein residents and patients are moved from one compartment of the building to the next as opposed to everyone immediately leaving the building simultaneously. This is called a Progressive Horizontal Evacuation and is considered when a survey is carried out.
Why Choose JMPFP for a Fire Compartmentation Survey?
JMPFP has specialist knowledge conducting surveys for a variety of building types, each of which has their own set of demands and requirements. The following are some notable examples of work carried out by us:
Network Rail
Inspired Property Management
Crossfield Construction
Haymarket Management
We have a team of highly trained, skilled labourers, surveyors, and supervisors, along with friendly and attentive office staff working behind the scenes to ensure any concern is addressed and all enquiries are swiftly handled.
Following the survey, JMPFP can also install your recommended fire compartmentation system.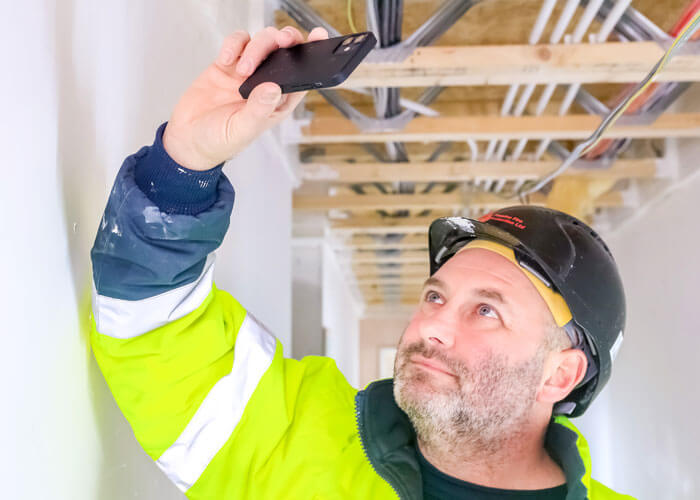 Book Your Fire Compartmentation Surveys
To find out more or to speak to one of our specialist consultants.